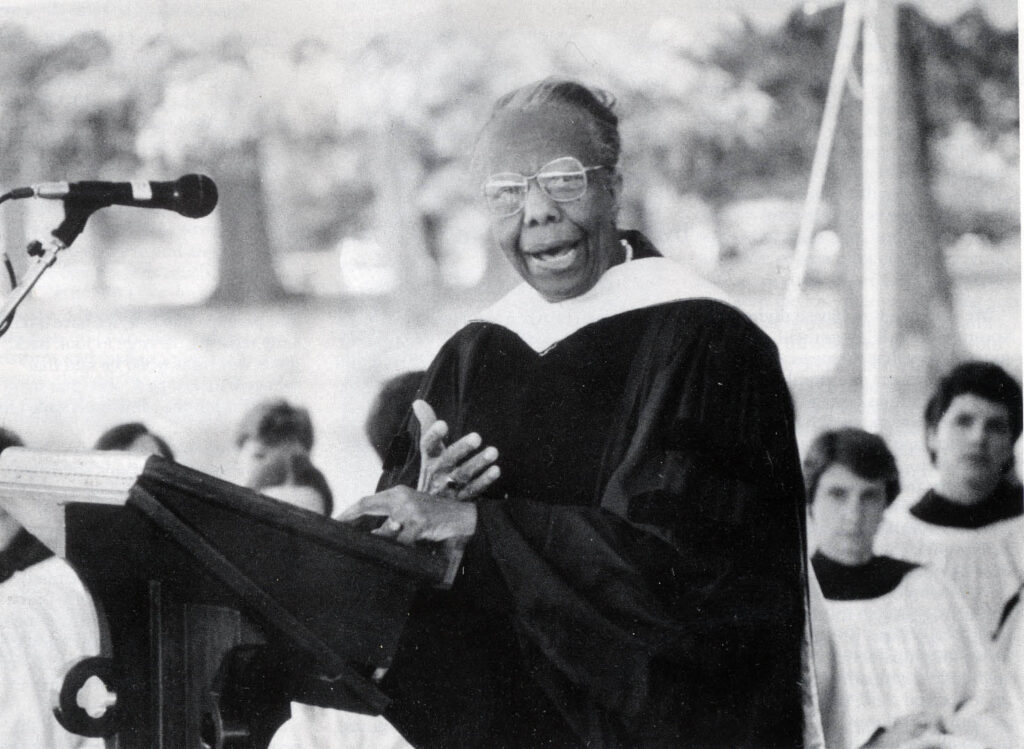 Verna Dozier: Lay Person. Teacher. Theologian.
A self-proclaimed radical, Dozier reminded all Christians that they are called to ministry.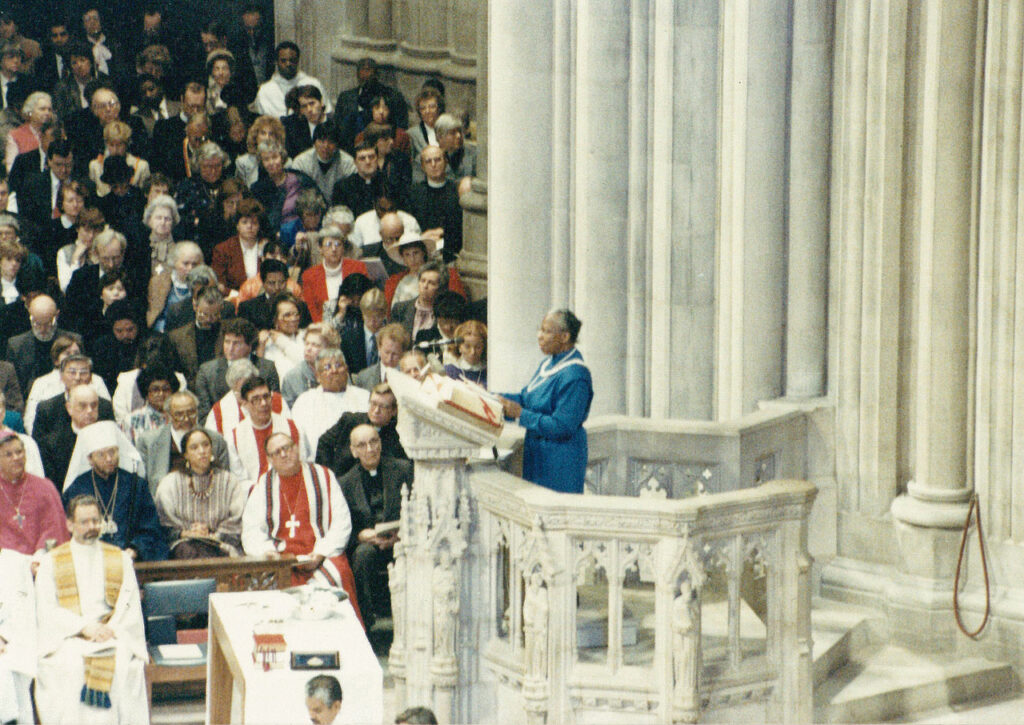 Learn More About Verna Dozier
This site is a place to find out more about 20th-century theologian Verna Dozier: her work, her life, and her impact on The Episcopal Church.
The best place to start is with this short biography of Dozier, then dig into her ideas here. Learn more about Tracy Council's painting of Dozier and see her through a scholarly view, with this interview of Dr. Fredrica Harris Thompsett.